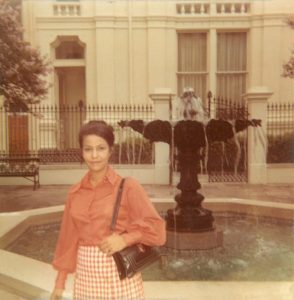 Barbara Agnes Krider, 72, a life long resident of Galveston, TX passed away on November 30, 2019 in Galveston, TX. Barbara was born in Tampa, FL on April 15, 1947 to J.F. "Roddy" and Onelia Rodriguez.
Barbara rejoins her husband Michael M. Krider; parents and her brother, Richard "Leslie" Rodriguez.
Barbara leaves behind her daughter, Valarie Zimmerman, husband Trey; grandchildren: Andrew Torralba and Jordyn Zimmerman; sister, Aurora Cotter.