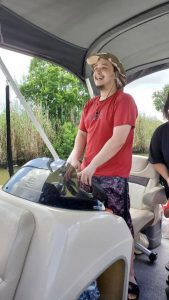 Austin Thanh Vo, 22 of Friendswood, Texas, passed away on Sunday January 3, 2021.
Austin was born April 19, 1998 in Denver CO to Katrina and Tom Vo.
He is survived by his parents Katrina and Charlie Coleman and Tom Vo. Two sisters, Tracy Vo and Brittany Coleman. Two Brothers, Bryan Vo and Charlie Coleman.
All services for Austin will be on Friday January 8, 2021 in the chapel of Crowder Funeral Home in Webster, TX.
Visitation will be from noon until 2pm.
Funeral service will begin at 2pm.