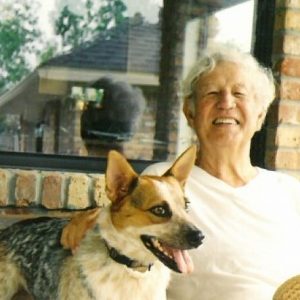 Alvy Lee Filer, 86, of La Marque passed away on Wednesday, June 13, 2018.  He was born October 24, 1931 in Galveston, Texas to Theodore and Theresa Filer.
Alvy lived in La Marque for 14 years and was formerly from Bayou Vista and Texas City. He was a US Marine serving in the Korean War and a member of the Elks Lodge in Clear Lake.
He is preceded in death by his parents, daughter Guyla Reed, brothers; Melvin Charles Filer, Theodore (Ted) Filer, Robert Filer, Jimmy (Jim) Filer and Joe Filer and sister Juanita Quinn.
Alvy is survived by his wife Cleo Filer, son Wayne Henry Filer, step-children, Leonard Jeffrey Bitner and Kimberly Dawn Knight, sisters, Willie Mae Maniscalco and Theresa Lillian Lacina, five grandchildren and three great-grandchildren and his beloved dog "Dingo".
As per Mr. Filer's request there will be no services.