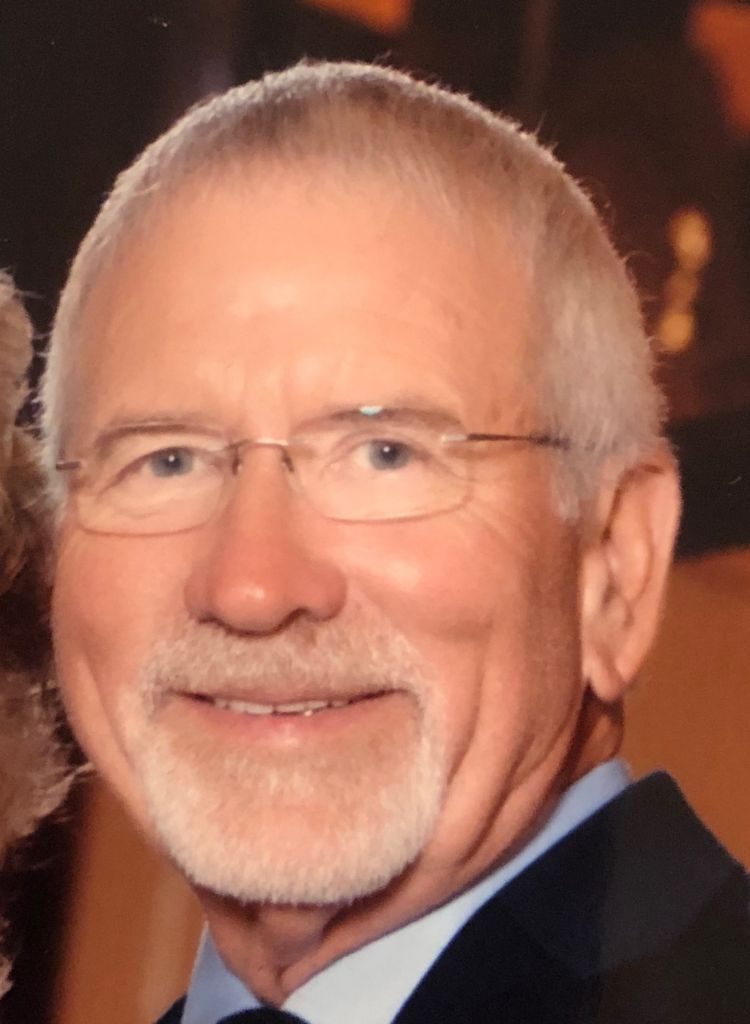 Braxton Allen Blalock , of League City, peacefully passed away on Friday, January 4, 2019 at the age of 68 in Freeport, Grand Bahama. He was born on May 12, 1950 in Houston, Texas to Braxton and Margurite Blalock.
Allen is survived by his soulmate, Susan, sister Loretta Hrncir and husband Robert, brother Michael Blalock and wife Denise, sister Denise Blalock, sisters-in-law Kathleen Woodard and husband Ron, Betty Jo Bonds, Mary Anne Nielsen, 14 nieces and nephews, 12 great nieces and nephews and a multitude of the most loving friends.
Allen received his Bachelor's of Science degree in Accounting from Sam Houston State University in Huntsville. After graduating in December he immediately secured a job in January with Brown & Root (KBR) and worked for them for 43 years. Allen's work ethics were impeccable as he was dedicated to his profession and staff. He strove for perfection in everything he did.
In 1975 Allen met the love of his life, Susan. From the minute they met it was evident that their relationship was a one of a kind. They married in 1977 and shared the happiest days of their life together for the past 41 years and 120 days. As many people have remarked, they had the perfect love story.
Allen had a fierce passion for life and always had a sparkle in his eye. After experiencing open heart surgery he knew that God had given him extra days on this earth to enjoy. He was determined to fill each one with the things he loved most…Susan, friends who he cherished, family, golf (which included an occasional bet), boating, traveling, taking care of his yard and pool, an occasional margarita (or two), and, of course his final resting place on earth…the beach.
Allen's faith in God was incredibly deep and quite private. He and Susan would share readings from Jesus Calling daily. His prayer for death was that it be quick and painless…which was answered last Friday as he was enjoying snorkeling in the beautiful crystal blue waters at Paradise Cove in Freeport.
There will be a visitation on January 11, 2019 for family and friends from 6:00 – 8:00 at the Crowder Funeral Home (Webster location), 111 East Medical Center Blvd., Webster, Texas 77598. A Celebration of Allen's life will be on Saturday at 11:00AM at the Crowder Funeral Home in Webster, Texas. In lieu of flowers, you may send memorials to the American Heart Association, 7272 Greenville Ave. Dallas Texas, 75231.