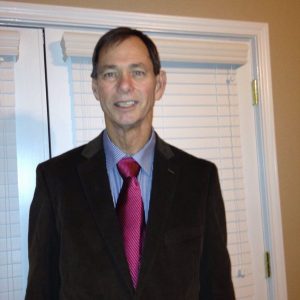 Preston Hale, 65, of Dickinson, TX, passed away January 2, 2017, in Webster, TX.  Preston was born November 15, 1951 to Lucy and Marvin Hale in Texas City, TX.  He worked for Union Carbide in Texas City for many years and owned and operated a convenience store in Dickinson, TX.  Preston also ran the Computer Lab at Texas City High School.  Preston was preceded in death by his parents and by a sister Linda Wead.
Preston is survived by his loving wife Marye Anne Hale; sons David Hale and Brian Holder and wife Rene; daughter Candace Campbell and husband Dale; brother Marvin Hale, Jr. and wife Jeanene; and grandchildren Schyler, Abby, Landon, and Sam.
A memorial service will be held in his honor 4:00 pm, Thursday, January 5, 2017, at Crowder Funeral Home Chapel, Dickinson, TX.
In lieu of flowers, donations may be made to the American Heart Association.