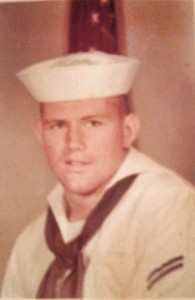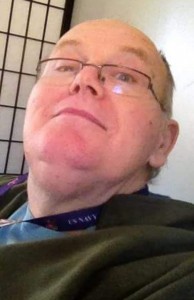 Jeffrey Arnold Conlon, a 5 year resident of Baytown, TX formerly of Pearland, was born April 23, 1951 in Jamaica, NY and passed away February 10, 2016 in Liberty, TX.
Mr. Conlon served our country in the U.S Navy in Vietnam Era. He also helped in the project of the F14 Tomcat aircrafts at Grumman Houston Corporation.
He is preceded in death by his parents, Joseph J and Agnes R Conlon; sister, Janis M Conlon-Wooten.
Mr. Conlon is survived by his daughters: Kristin Conlon and husband Charles Shanoff and Beth Conlon; son, Brian Conlon and wife Marie; sisters: Joyce Fasanello and husband John, Mary Elizabeth Conlon-Kesse and husband Kesse and brother, Jay Conlon; grandchidren: Cloe Conlon, Joseph Conlon, Jayla Conlon, Payton Conlon, Brenden Conlon, Breanna Conlon, Jacob Conlon, Alexandria Conlon and Paige Warman, Tiffany Reed,Christopher Small,Chelsea Small, Tracy joe Small;one great grandchild on the way, Elyjah Bernon.
There will be a memorial service Tuesday, February 16, 2016 at 1pm at Crowder Funeral Home in Pearland.