Claudia Ann Conkin, née Kern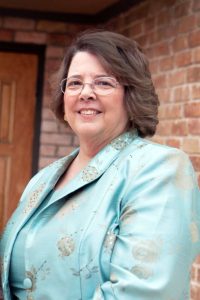 Claudia Ann Conkin, née Kern, 67, of Friendswood, Texas passed away peacefully on Thursday January 13, 2022 in her home and surrounded by her loving family.
Her survivors include Johnny, her husband of 42 years, daughters Jennifer Conkin and Megan Farias, granddaughter Emma Farias, and son-in-law Miguel Farias. In addition, Claudia left behind five siblings, Kathy, Linda, Mike, Greg, and John. She worked tirelessly in health care for 40 years and counted her 27 years at Texas Children's Hospital among her greatest achievements.
Claudia was proud to mentor many colleagues over the years and to serve her community. We will miss her love of life and family, her creativity that manifested through quilting, her unparalleled advice, fierce protection and advocacy for those she loved, and her zest for travel. She was strong in her Catholic faith and the promise of eternal life through Jesus Christ.
We will always carry her memory in our hearts.
Mass will be held on Thursday, January 20, 2022 at 1:00 p.m. at Mary Queen Catholic Church in Friendswood, TX. Graveside services will be 1:00 p.m., Friday, January 21, 2022 at Mt. Olivet Cemetery in Dickinson, TX.