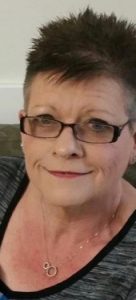 Belinda Lee Bullion,
a resident of Pearland, TX passed away at home on February 16, 2020. Belinda was born on May 16, 1956 in Midland, TX to Harlon and Delores Huddleston. She was a loving and dedicated wife, mother, and an especially...
more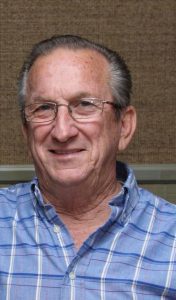 James Richard Handy
, 81, a resident of Alvin, TX for 24 years, passed away on February 9, 2020 in Houston, TX. James served his country in the U.S. Navy and retired after 43 years of service with Powell Industries. James is preceded in...
more