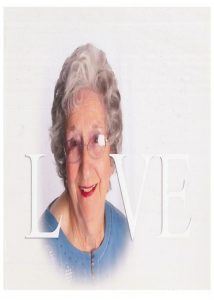 Vera Virginia Farmer, 99, of Nassau Bay, Tx. passed away on September 8, 2021 peacefully at home.
Vera was born on November 07, 1921 to Roy L. and Florene J. Brantner in Bremond, Texas.  Vera came from a large family of nine children.  All of her brothers and sisters preceded her in death.  Her husband, Dorman M. Farmer, passed away in 1991.
She is survived by her daughter, Mollie Barnes, and her husband Baxter.  She is also survived by several nieces and nephews and many dear friends.
Vera was a wonderful Mother.  She will be greatly missed – but forever loved and remembered.
Vera will have a funeral service at Heards's Prairie Cemetery in Bremond, Texas on Tuesday, September 21, 2021 at 11:00 a.m.