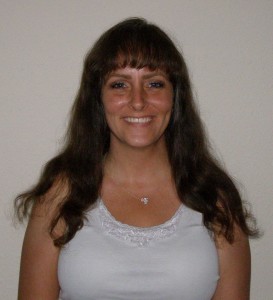 Mrs. Tammy Lynn Boldt, 46, passed away in her home on August 8, 2016. Mrs. Boldt was born in Kansas City, MO June 5, 1970.
Mrs. Boldt was an animal lover and a nature person. Often, she would find herself at the beach collecting seashells, sitting and listening to the ocean and watching the waves crashing the shore. Tammy Lynn loved being with her children as they were truly her world.
Tammy was a hard worker. Even after a major stroke in 1998, she recovered and started working again. This was continued evidence proving her strong willed and tenacious personality. Finally, the day came when Tammy was able to stay at home and care for her family. She traveled and lived in many states including Missouri, Colorado, and California to name a few. Tammy finally settled in Houston, TX in 2006.
She is preceded in death by her parents, Robert and Janice Rash and her sisters: Pamela Moran and Karen Sue Blue-Coin.
Mrs. Boldt leaves behind to cherish her memories, her husband of 17 years of marriage, Richard Boldt; son, Richard Chapin Jr.; daughters: Monica Gulley, husband, Jon, Jennifer Peel, husband, Tayor and Kimberly Chapin; grandchildren: Matthew, Bruce, Ria, Maya and Johnathon Jr.; sisters: Pamela Moran and Karen Blue and Many of her friends.
There will be a memorial service held on Sunday, September 4, 2016 at 3pm at Crowder Funeral Home in Pearland.