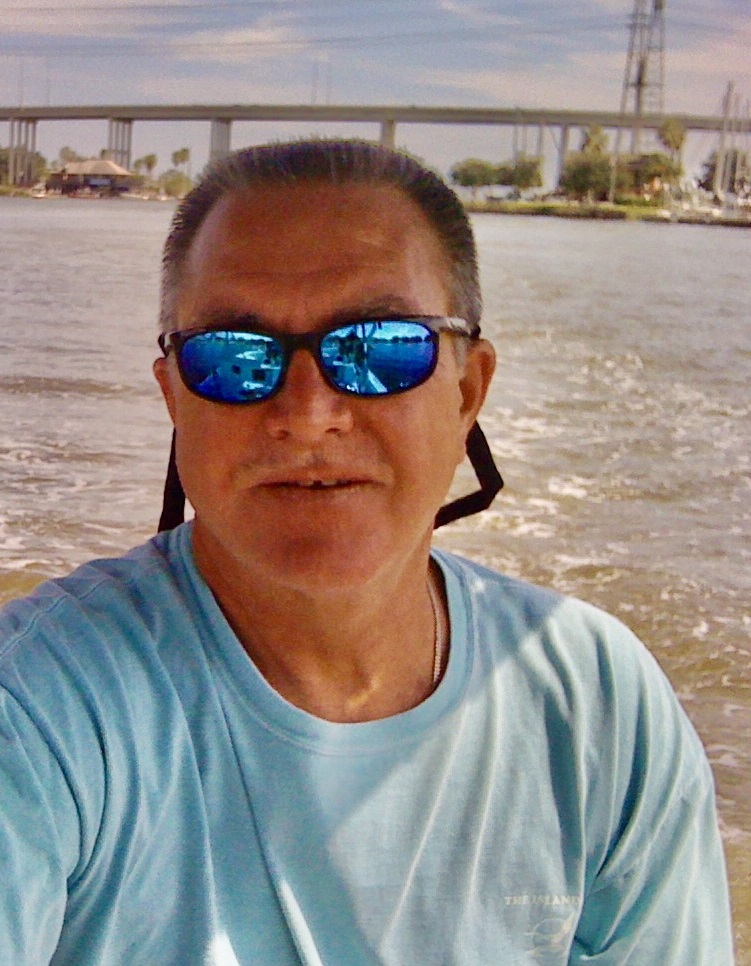 Steven R. Lee, 72 of Clear Lake Shores, Texas passed away Friday, June 23, 2023 at his home. He was the oldest child  of Robert and Ada Lejeune Lee, born November 12, 1950. Steven grew up in Jennings, Louisiana and was a member of the JHS class of 1968. He graduated from Northeast Louisiana University (ULM) in Monroe with a degree in pharmacy in 1973 and was a member of the Phi Delta Chi fraternity. Steven retired after working 50 years in Louisiana and Texas.  Steven took pride in his service to his pharmacy customers who often became his friends.  He enjoyed hunting, fishing, boating, and spending time at Harmony Grove, his home in Clear Lake Shores.
Steven is survived by his sister, Virginia "Ginny" Lee Sonnier of Jennings,  niece, Erica Lee Carriere, his great niece Adalee Kate Carriere, both of Youngsville, 2 uncles, Robert "Bobby" Lejeune, Louis "Bootsie" Lejeune, from Jennings,  godchild Grant William Reddoch of Lake Charles, and many family members and friends that he treated as family.
He was preceded in death by his brother Ervin C. Lee and his parents, Robert and Ada Lee.
A private celebration of his life will be held at a later date.