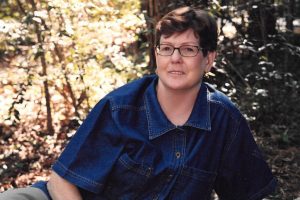 Mary Josephine Simmons (Lady) passed away December 22, 2017 at Harbor Hospice Facility in Houston, Texas.   She was born on June 10, 1941 in Colorado City, Tx. To William and Lora Lady (Strickland).
Mary is survived by her daughters LaVonda Ruiz, her husband J. Hector Ruiz, Candia Lundry, her husband Philip Lundry, Lynn Adams, her brother Jerry Lady, his wife Deborah Lady, sister Lorelei Ritchey, her husband Charles Ritchey,sister Anita Teer and Tom Merrell, Granddaughter Jessica Ohlemacher, her husband Paul Ohlemacher, Great Grandson Charles Ohlemacher, and Great Granddaughter Addison Ohlemacher.
The Lord is my shepherd; I shall not want.  He maketh me to lie down in green pastures; He leadeth me beside the still waters.  He restoreth my soul; He leadeth me in the paths of righteousness for His name's sake.  Yea though I walk through the valley of the shadow of death, I will fear no evil; for Thou are with me, Thy rod and Thy staff, they comfort me. Thou preparest a table before me in the presence of my enemies; Thou anointeth my head with oil; my cup runneth over.  Surely goodness and mercy shall follow me all the days of my life; and I will dwell in the house of the Lord forever.
Family will receive friends Thursday, December 28, 2017 from 6p.m.-7p.m. with a Celebration of Life service following at 7p.m. at Crowder Funeral Home, 1645 East Main Street, League City, Texas 77573.