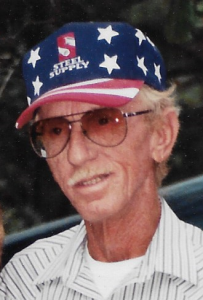 Louis Herman Gest, 75, of Santa Fe Texas passed away on April 29, 2022. Louis was born on September 14, 1946, in Bastrop Texas to parents Loui and Bessie Gest.  Louis was a beloved husband, father, grandfather, family member and friend. Louis had a love for photography and editing all his own work.
Louis proudly served his country in the U.S. Navy. He enlisted in 1964 and served through 1970. He served in the Vietnam War aboard the USS Ranger.
Louis is preceded in death by his parents and four sisters.
Left to cherish his amazing life are his wife: Susan Gest; children: Jackie Arriza (Rick) and Aaron Gest; granddaughter: Skyler King; great granddaughter: Starla Koenig; sister: Loyce Bundick and many other family members and friends.