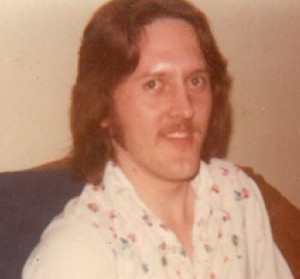 Larry F. Scroggins, 63, of Texas City passed away on Tuesday, August 09, 2016 in Texas City.  He was born on October 8, 1952 in Lakeworth, Texas to William A. Scroggins and Doris Scroggins. Larry was a residence of Texas City formerly from Fort Worth.  He was a veteran of the US Navy serving on the USS Mauna Kea in Vietnam and was a lifetime VFW member in Fort Worth, Texas.
He is preceded in death by his parents William A. Scroggins and Doris Leyva and sister-in-law Diana Scroggins.  Larry is survived by his sister and brother-in-law Brenda and David Sawyer, sister, Doris McConnell and brother, William E. Scroggins; three nieces, three nephews, cousins and friends.
A graveside service will be at Houston National Cemetery in Houston at a later date.