Kenneth "Ken" Yandell Hardgrave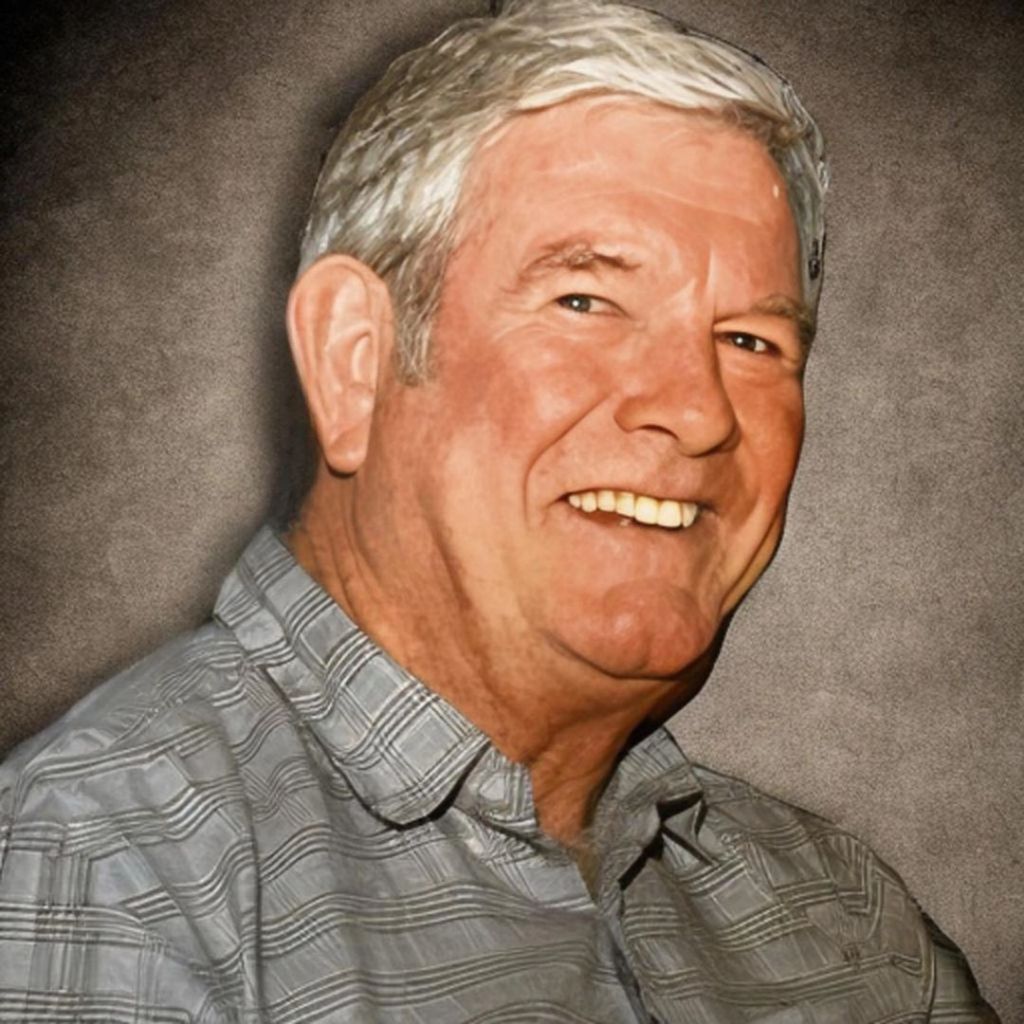 Kenneth "Ken" Yandell Hardgrave, passed away on June 28, 2023 in League City, TX at the age of 88.
Ken was born on September 8, 1934 in Hartman, Arkansas to Lloyd "Red" Hardgrave and Eva Yandell.
He was the high school baseball catcher before he graduated early at age 16 in 1951. Then he attended the College of the Ozarks, earning an Accounting degree in 1955. During college, he played baseball semi-professionally and was invited to try out for a major league baseball team.
Shortly thereafter, he met the love of his life, Jackie, in Lake Jackson, TX on a blind date. Ken and Jackie were great dance partners and loved to go out with friends together. They were married in 1957 and had two children Karen and Kurt.
Ken was drafted into the Army in 1957 and served as an active member until 1959. He then worked at Catalytic Dow in Titusville, FL as a business manager where he most notably helped develop the sound suppression system for the Apollo program.
Ken was an avid outdoorsman, fisherman, hunter, and shooter. He enjoyed teaching his son and eventually grandsons & granddaughter how to fish offshore and shoot clays.
Ken and Jackie lived in El Lago, TX and were happily married for 65 years.
He is preceded in death by his parents Red Hardgrave and Eva Yandell Hardgrave Blackburn, his stepfather Lloyd Blackburn, his younger brother Donald Hardgrave, and his grandson Andrew Hardgrave.
He is survived by his wife Jackie Hardgrave, his daughter Karen Walsemann and husband Dale, his son Kurt Hardgrave and wife Terri, his grandson Jake Hardgrave and wife Mary, and his granddaughter Karla Walsemann.
There will be a grave side ceremony at 11:30am on June 30, 2023 at Mount Olivet Cemetery, 7801 Gulf Freeway, Dickinson, Texas 77539.