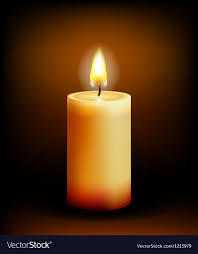 Johna Sue Nelson, 76, resident of Dickinson, Texas, passed from this life, January 29, 2023, surrounded by her family. Johna was born to proud and loving parents, John Wilborn Parker and Minnie Louise Parker December 2, 1946 in Austin, Texas. She met and married Melvin Lee Nelson and from this union, they were blessed with a son, Christopher Nelson.
Johna spent her working career as a school teacher with the T C I S D.
She was preceded in death by her parents.
Johna leaves to cherish her memory, her loving husband Melvin Lee Nelson and son, Christopher L. Nelson as well as numerous extended family and friends.
Per Johna's wishes no services will be held.