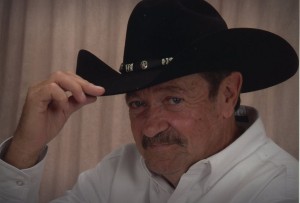 John Paul Freeman, 69, of Santa Fe, Texas passed away at his home February 19, 2016.  John was born April 13, 1946 to Zeola and Charley Freeman in Vanduser, Missouri.  He will be greatly missed by his many family members and friends.  John was preceded in death by his parents, a sister Nadine Starkey, and a brother Bill Freeman.
John is survived by his loving wife Charlotte Freeman, daughter Leann Woodcock, son John Paul Freeman, Jr., brothers Boyce Freeman, Albert Freeman and wife Sarah, and Gary Freeman and wife Arvetta, grandchildren Hunter Woodcock, Fisher Woodcock, Kelli Lunell, and Megan Freeman, and numerous nieces and nephews.
A memorial service will be held in his honor 2:00 pm, Saturday, February 27, 2016, at Crowder Funeral Home Chapel, Dickinson, Texas. Officiated by Dr. Rick Smith.