Howard "Hap" Carlos Lindsey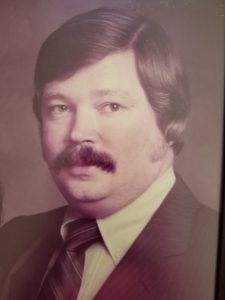 Howard "Hap" Carlos Lindsey, 76, loving husband, father and grandfather, passed away March 19 in Galveston TX.  Howard was born April 24, 1941, in Columbus GA.  Most of his younger years were spent in Italy and Germany where his father was posted after WWII.  He graduated from the University of Florida in 1964 and started work in the space program at Cape Canaveral as a mathematician.  Howard worked for various NASA contractors, including Singer-Link and Ford Aerospace, from Gemini through the start of the Shuttle program.
Howard received his MS in Accounting at UHCL and completed doctoral studies in Accounting Information Systems at the University of Houston.  He taught at UH and at HBU and was proud that he always received high marks from his students.  A man of many talents and interests, he was a voracious reader; a member of the Master Naturalists and Master Gardeners; loved politics, playing Bridge, researching off-the-wall topics and developing technical investment strategies; and made life-long friends playing racquetball.
Howard was preceded in death by his parents Howard S. and Lorene Sutton Lindsey and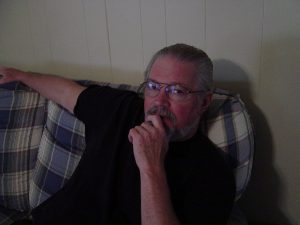 his brother Jim Lindsey. He leaves behind his devoted wife of 38 years Jane Murtishaw, sons James (Jennifer) and Mike (Debi), grandchildren Logan and Kristen and sister Iris Gail Gardner (Gary).
A Celebration of Howard's life will be held at a later date.