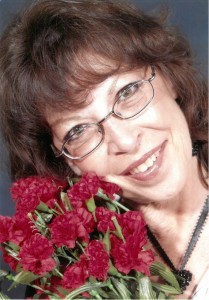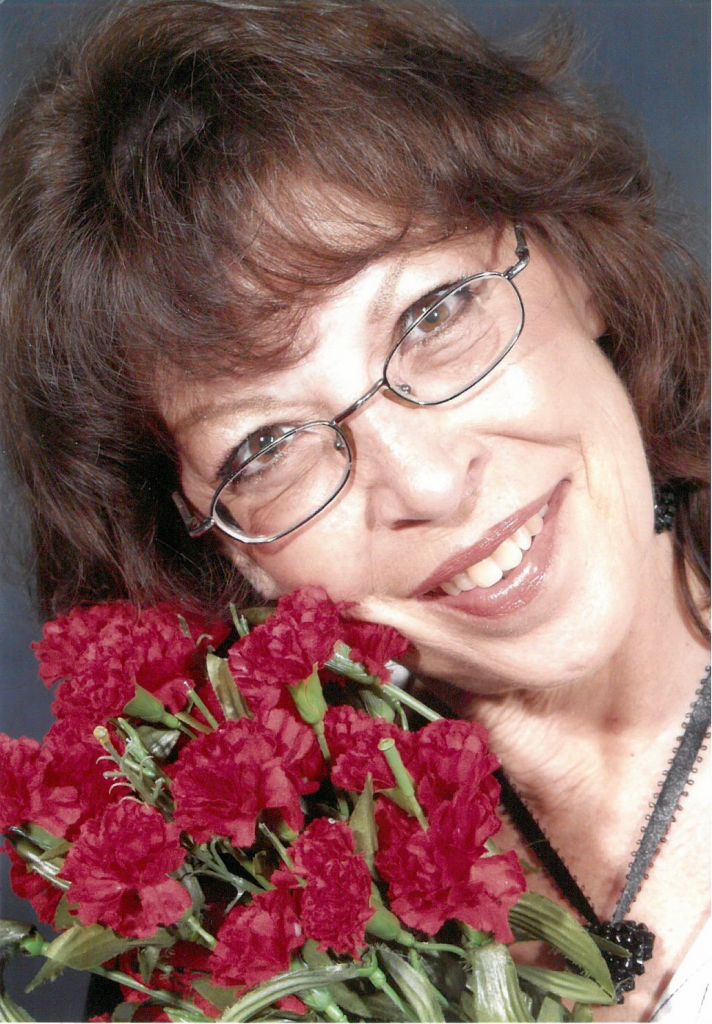 Francine Marie Farmer, 68, of Houston passed away Tuesday, October 27, 2015. She was born November 15, 1946 to F.W. "Chubby" and Margaret Lauzon in Galveston, Texas. Francine was a resident of Houston for many years and was formerly from La Marque.
She loved to read, sew, cook and eat at Boudreaux's. Francine was a great mother and she loved her family.
She is preceded in death by her son Christopher Crutchfield. Francine is survived by her husband, Chuck Farmer; her parents F.W. "Chubby" and Margaret Lauzon; daughter Wendy Crutchfield; son Carlo Crutchfield; sister Shelly Foster and husband Ted L. Foster Jr.; nephews Dylan Foster and Tristan Foster; niece Shelby Foster; great niece Hollie Foster; aunts and uncle Jerry and Mary Margaret Moreland and Roanne Broussard.
Visitation will be on Friday, October 30, 2015 from 5:00pm – 8:00pm at the James Crowder Funeral Home in La Marque. Funeral Service will be at 2:00pm on Saturday, October 31, 2015 at St. Michael's Episcopal Church in La Marque with Father Bob Moore officiating. Burial will follow at Galveston Memorial Park in Hitchcock, Texas.