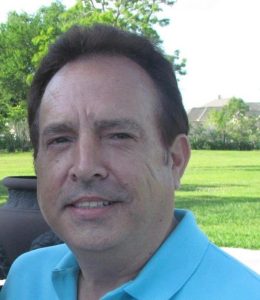 Dr. Glenn B. Marr, 60, passed away Tuesday February 1, 2023 in Friendswood, TX. He was born on November 13, 1962. Loving son, father, and brother. Preceded in death by his brother Philip and father Philip. Survived by his mother Pauli, brother Richard, sister Michelle, daughters Sarah, Caitlin, Julia, daughter-in-law Sandra, Son-in-law Robert, nephew William and numerous extended family and friends.
He earned his Bachelor of science degree from the State University of New York at Cortland and his Doctor of Chiropractic from The National College of Chiropractic. He had a passion for the coast and loved fishing. He received his Dan Certificate from World Taekwondo Headquarters from President Kukkiwon.
A memorial service for Dr. Marr will be held on Sunday February 5, 2023, at 2pm at Crowder Funeral Home in Webster, TX.