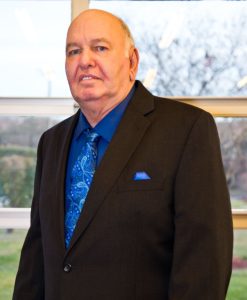 Clyde Anders (Skip) of Texas City passed away on Thursday, February 23, 2023. He was born on May 6, 1947 to Laura Helen Black and Clyde Anders in Mt. Vernon, Ohio.
Skip was a resident of Texas City all of life. He was in the US Army and served in Vietnam and was honorably discharged in 1968. He then went into industrial painting until he retired in 2011.
Skip loved spending time golfing, fishing, and his favorite playing poker. He loved to just be with his family and friends. Always being the life of the party. Skip made an impact on everyone he met and never meeting a stranger.
He is preceded in death by his parents and two brothers. Skip is survived by his wife of 40 years Margie Anders and his children, grandchildren, great grandchildren, cousins and many nieces and nephews. He will be missed by all.
There will be a Celebration of Life at a later date.