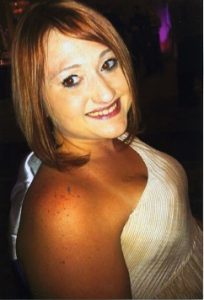 Christi Lee Hernandez, 44 of League City, Texas passed away on April 18, 2022. Christi was born October 9, 1977 in Texas City, Texas to Larry Tuttoilmondo and Belinda (Whitley) Tuttoilmondo.
She was preceded in death by her mother, Belinda Tuttoilmondo.
Christi is survived by her husband, John Hernandez; father, Larry Tuttoilmondo and step-mother, Renee Tuttoilmondo; daughters, Kaitlyn Almeida, Lindsey Sanderson and Taylor Sanderson; sons, Chris Hernandez and Carter Hernandez.
Christi worked as a labor and delivery nurse for Mainland Hospital, Clear Lake Hospital, Women's Hospital and Texas Children's Hospital.
A memorial service will be held Saturday, May 14, 2022 from 200 pm to 4:00 pm at Crowder Funeral Home in Dickinson, Texas.