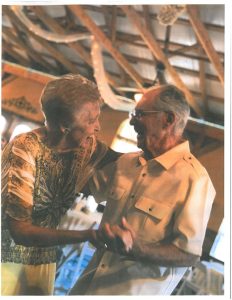 Charles Cornelius Jones, 86, a resident of Houston, TX for 63 years, passed away August 13, 2023 in Houston, TX. He was born March 25, 1937 in New Orleans, LA.  He honorably served his country in the U.S. Airforce 1955-1961 . Charles worked for NASA and attended Christian Temple Almeda Genoa. He will be greatly missed by all those he loved as he was a great spirit to encounter.
He reunites with his wife Jeanie Jones; parents, Warren and Rose Jones; brother, Warren Reed Jones.
Charles leaves behind his daughters: Jeri Barone, husband Mick, Debora Krehel, Teri Jones, and Terri Batcheler; son, Charles Jones, wife Teresa; and ten grandchildren.