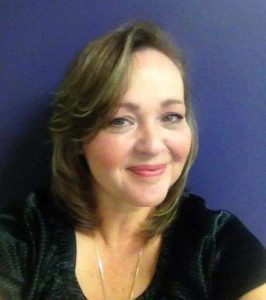 Catherine Anne Talley
February 10, 1966 – August 27, 2017
Catherine Anne Talley; known by family and friends as Cat. She has passed away peacefully today after a battle with cancer.
She was a devoted wife, mother, daughter and sister.
Catherine is survived by the love of her life Luis Gardea and their two children Joshua and Maddie, along with her oldest son Joseph Talley. Her mother Mary Jennaro Talley, her father Fred Talley and her step mother Charlotte Talley; her sisters Phyllis and husband James and Elizabeth and husband Dwayne, her nephews Michael, Dalton, Sean, Aaron and her niece Mindy.
A Celebration of Life is pending.