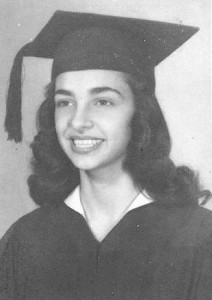 Mrs. Carolyn O. York, 80, was born in Houston, TX on June 7, 1935 and went to be with the Lord on April 15, 2016. Mrs. York has been a resident of Pearland, TX since 1960 and attended Life Point Fellowship.
She attended college at the University of Houston and started a career at Southwestern Bell, then ultimately devoted herself to her family.
Mrs. York was active in her community and had a passion for saving animals.
Mrs. York leaves behind her husband of 60 years, Bobby York; son Robert Allen York and wife Teresa; granddaughter, Leah Rae York.
Carolyn was a devoted wife, mother, grandmother, and a friend to all whom she encountered, and loved by us all.