Carole Janet Chiles Wiltrout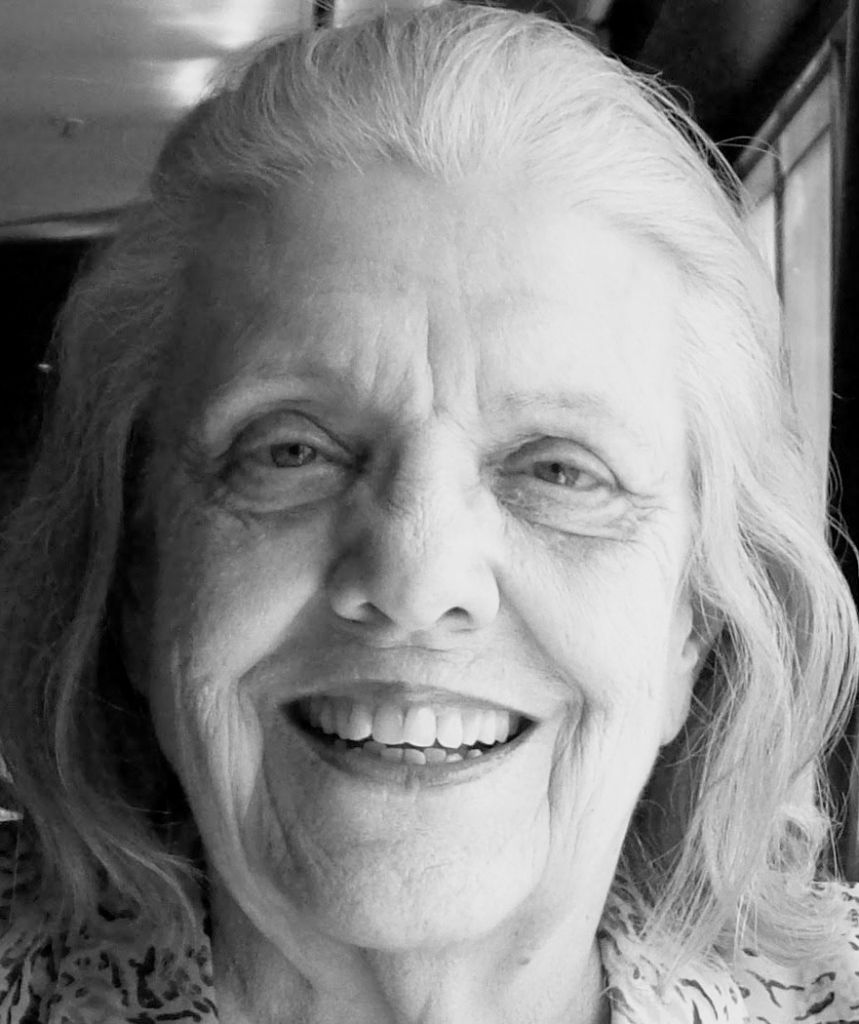 Carole Janet Chiles Wiltrout, 86, was born February 28, 1935 and passed away Monday, June 28, 2021. Carole was married to Carl Stanley Wiltrout on October 23, 1968. She is preceded in death by her husband Carl and her son John Thomas Collier. She is survived by her son James Richard Collier and wife Regena, daughter Marilyn Kay Elizondo; Grandchildren Misty Erlund and husband Jess, Samantha Totty and husband Todd, Amy Racy and husband Jeff, Patricia Collier and husband Michael Parrent, Ethan Wolters (Becky Pontiff), Madeleine Johnston and husband Hunter, Patrick Elizondo, and Melissa Elizondo (Frank Considine); Great Grandchildren Hailey Erlund, Tyler Totty, Payton Totty, Ashlyn Fountain, David Efird, Adrian Racy, Jase Racy, Alec Racy, Tara Ernst, Tori Ernst and Bryce Considine. Carole graduated from the University of Houston with a BA in Social Sciences. She retired as a Social Worker at the Texas Department of Human Resources. Carole enjoyed attending dance activities and was a member of the Two Left Feet Dance Club. Carole was a friend of Bill's. She loved to travel and learn about new cultures. She was an excellent bridge player and enjoyed many other table games. She enjoyed crosswords, logic, jigsaw and many other types of puzzles. She enjoyed sewing, quilting and needlework of all types. Carole loved playing the piano and directed adult and children's choirs at different times in her life. Her favorite artist was her husband, Carl Wiltrout, who left a treasury of lovely paintings. Most of all, Carole enjoyed time with her family.
Honorary pallbearers are Todd Totty, Jeff Racy, Mike Parrent, Frank Considine, Jess Erlund, Tyler Totty, Ethan Wolters and Hunter Johnston.
A graveside service will be conducted on July 12 for family members per Carole's request, at Galveston Memorial Park Cemetery in Hitchcock, Texas.
In lieu of flowers, the family requests that you make a donation to your favorite charity in Carole's name.