Brandon Christopher Martin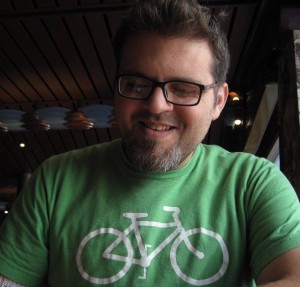 Brandon Christopher Martin took the stage in Pasadena, TX. On March 2, 1980 at 4:36 am.
In a mere thirty six years he became a loving son, an athlete, an outstanding cousin-brother, musician, "uncle", friend, chef, counselor, and confidant. He excelled at them all.
However, his greatest accomplishment came on February 29, 2016 when he accepted Jesus Christ as his Lord and Savior. He excited the stage on March 13, 2016 at 4:30 am.
The celebration of Brandon's life will be held on March, 25, 2016 at 1:00 pm at New Hope Church, 3640 County Road 58 Manvel, TX. 77578