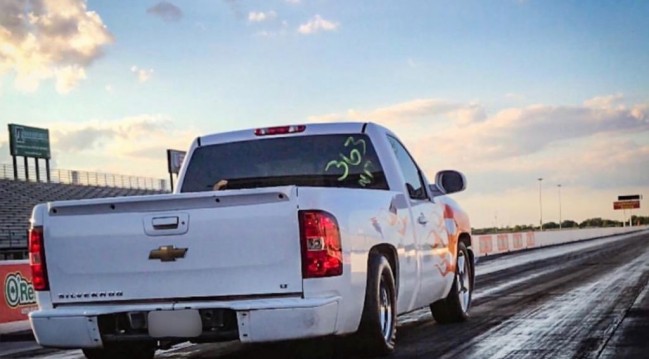 Arturo Garcia, Jr.
February 28, 1997 – January 5, 2019
We were blessed to have had Arturo in our lives. While his time here was short, his life was filled with love and dreams. Arturo loved his trucks, fishing & hunting, his friends, but most of all he loved his family. His parents, siblings, wife, daughter and baby on the way. Arturo was loved by many and will continue to be loved, the same way he will always love us.
A visitation in his honor will be held 5:00 – 9:00 pm, Wednesday, January 9, 2019, with a rosary at 8:00 pm, at Crowder Funeral Home, Dickinson, TX. Mass will be held 10:30 am, Thursday, January 10, 2019, at Shrine of the True Cross Catholic Church, Dickinson, TX.