Leighton Elizabeth Guillot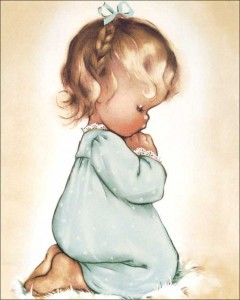 Leighton Elizabeth Guillot of Manvel, TX, went to the arms of the Lord on August 25, 2015. She leaves her parents, Angela and Jeremiah Guillot; sister, Kate Guillot; brother, Kyle Guillot; grandparents, Linda and Joey Guillot and Lorraine and Tim Garza, Jr.; and loving aunts, uncles and cousins to remember her.
A graveside service in Leighton's honor will be held 10:00 am, Friday, August 28, 2015, at Mt. Olivet Catholic Cemetery, Dickinson, TX. Deacon David Bowman officiating.