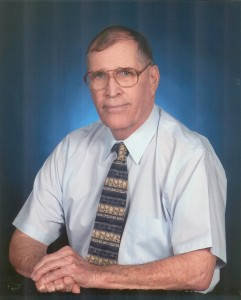 Leonard Edwin Cornitius, Jr. (Ed) died on November 26, 2015, at age 79 years. The son of Leonard and Janet Cornitius, he was born in Houston, Texas on April 23, 1936. A graduate of Lamar High School, he...
more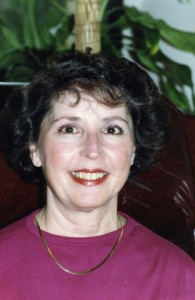 Patricia "Trisha" Elaine Granger
, 75, of Santa Fe, Texas, passed away November 28, 2015.  Trisha was born October 24, 1940 to William and Margaret McMaster in Galveston, Texas. She retired from the Eye Clinic of Texas where she worked for...
more